Asset Administration Shell
ECLASS in the Asset Administration Shell
Structures and properties at the click of a mouse as the basis for a digital twin
In an application developed by ECLASS members Festo, Phoenix Contact and SICK, users can create a digital representation of their product with just a few clicks.
Particularly noteworthy: Adding any number of properties is conveniently done with the click of a mouse. With the ECLASS classes as a basis, describing a comprehensive and structured digital twin can be done in the blink of an eye.
The Asset Administration Shell is the exchange format for the standardized exchange of IoT data in the Industrie 4.0 platform.
ECLASS members Festo, Phoenix Contact and SICK will provide a first-ever demonstration with the AASX Package Explorer of how this data exchange is implemented with an interface for ECLASS data (also via web service) that enables properties and entire structures to be imported and clearly interpreted.
With the AASX Package Explorer, users can create an exportable file that contains all of a product's information in a structured and semantically defined form that is easily user-readable and thus contributes significantly to interoperability between product data users.
The AASX Package Explorer is available free of charge via GitHub.
Importing ECLASS data from a static XML file or through the ECLASS web service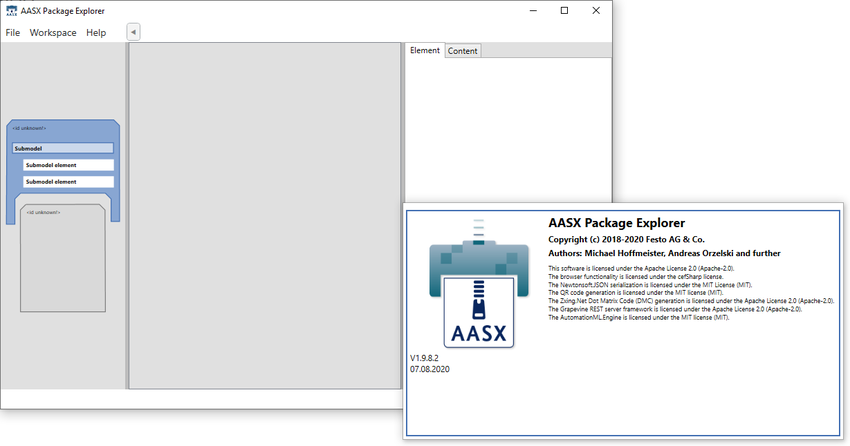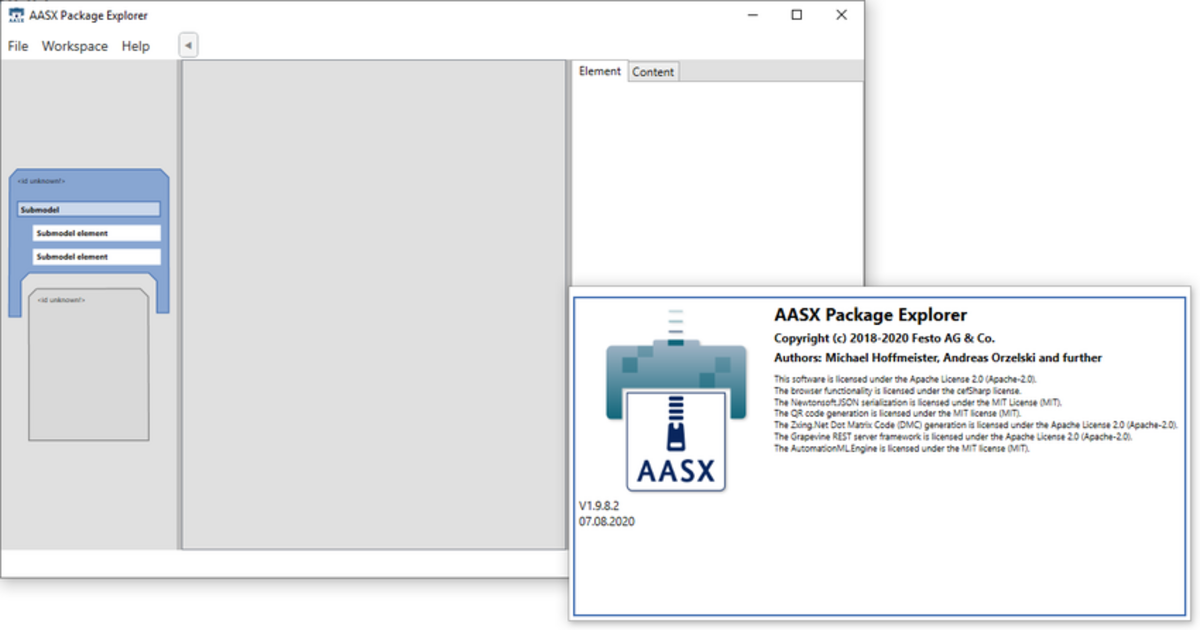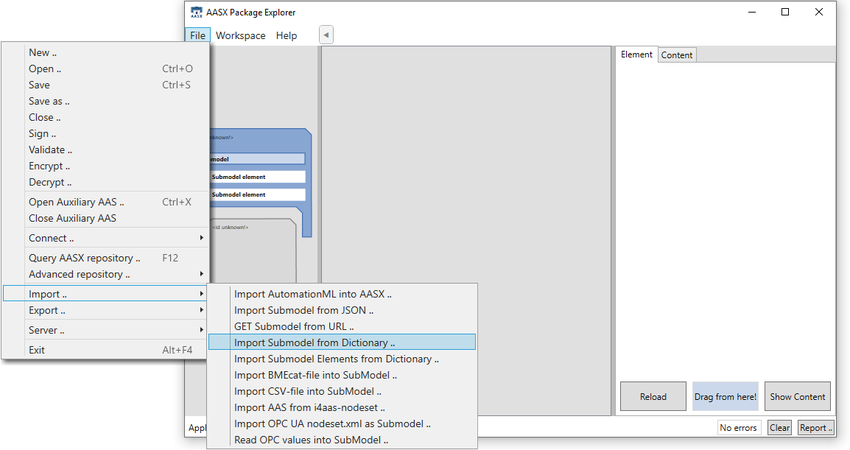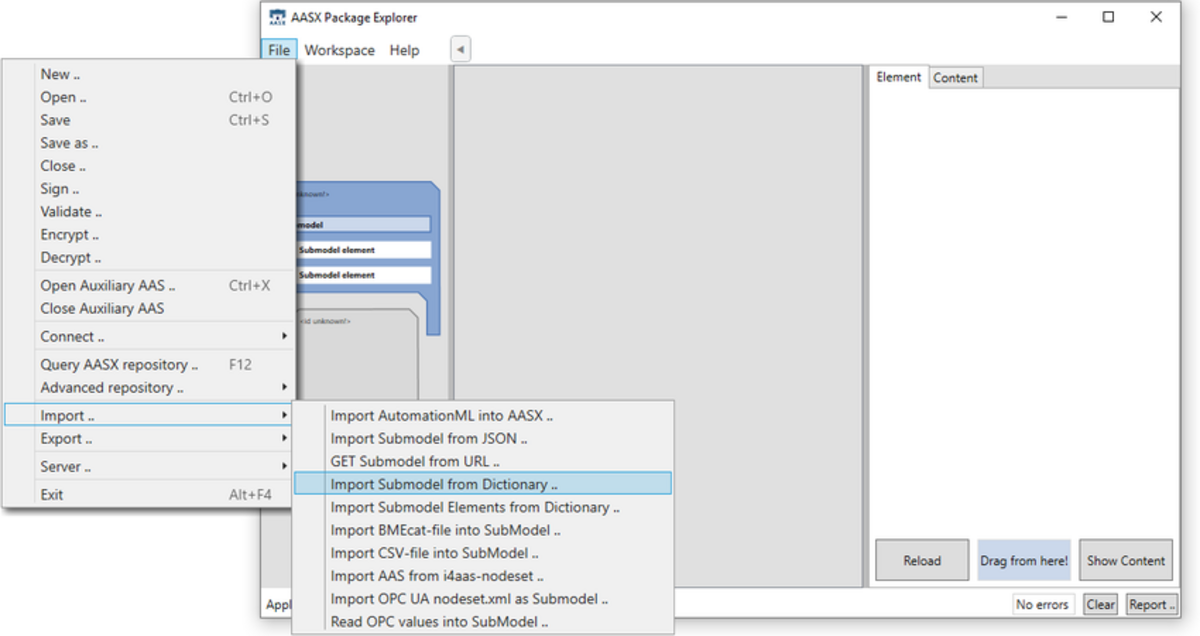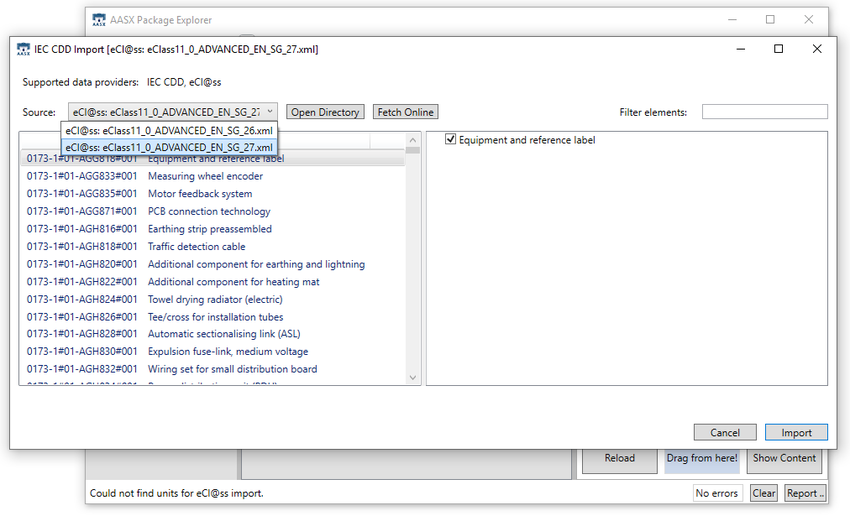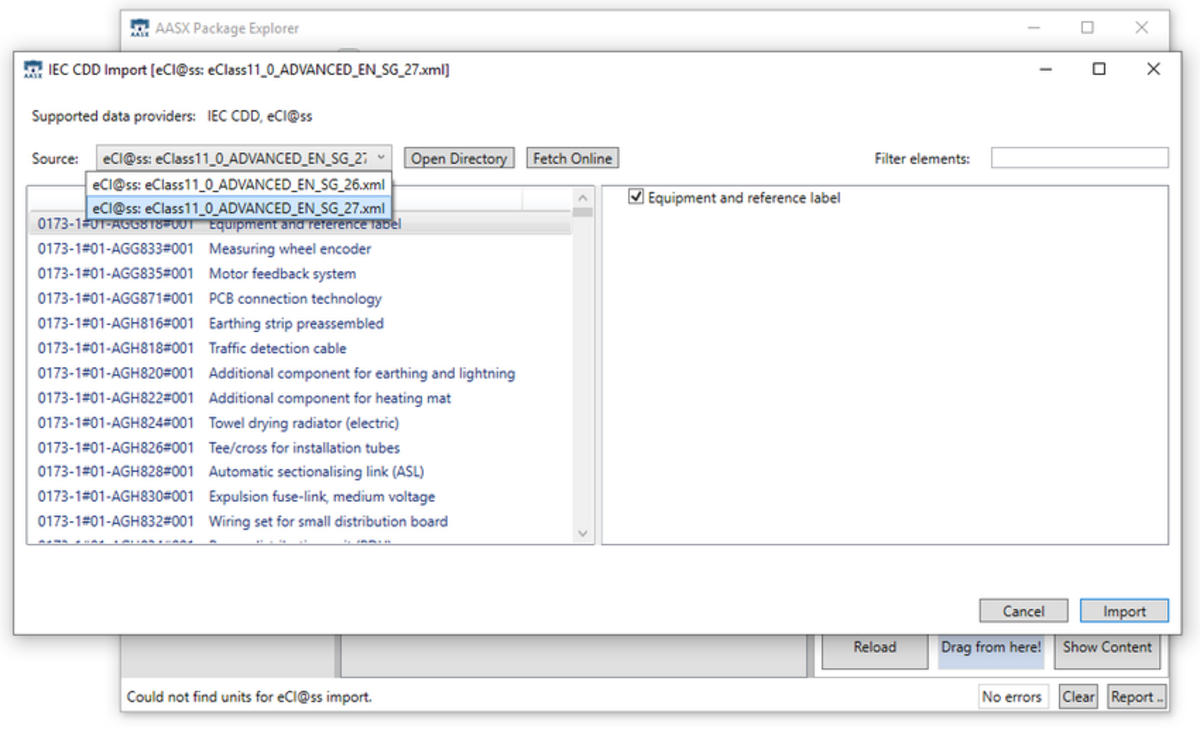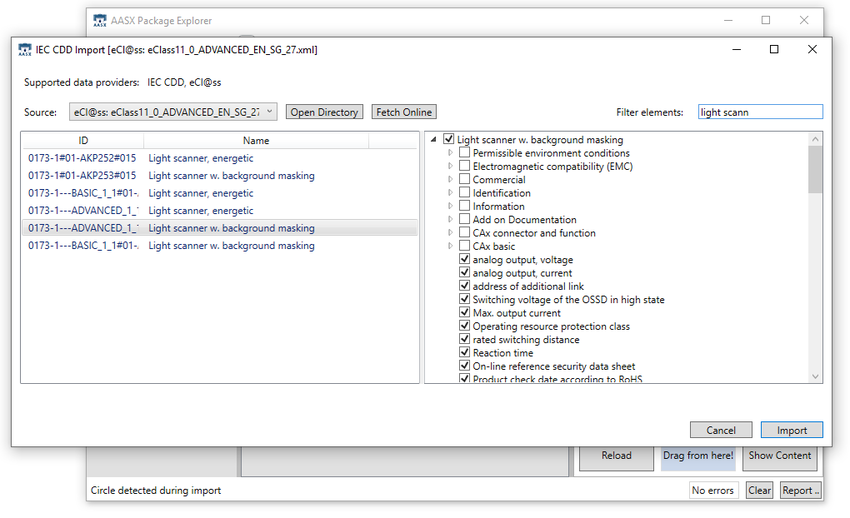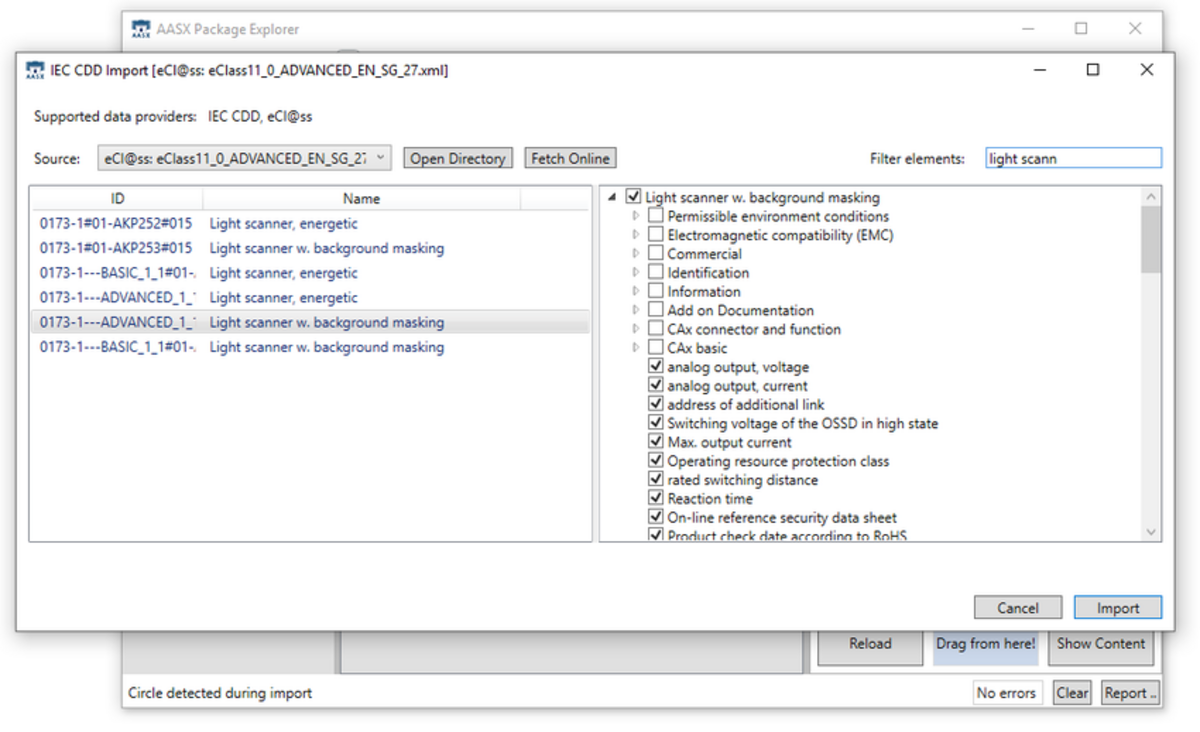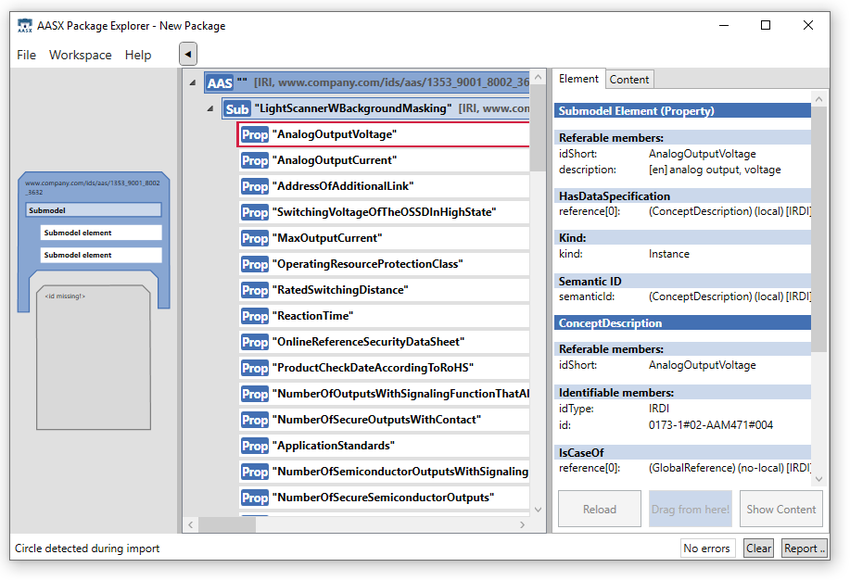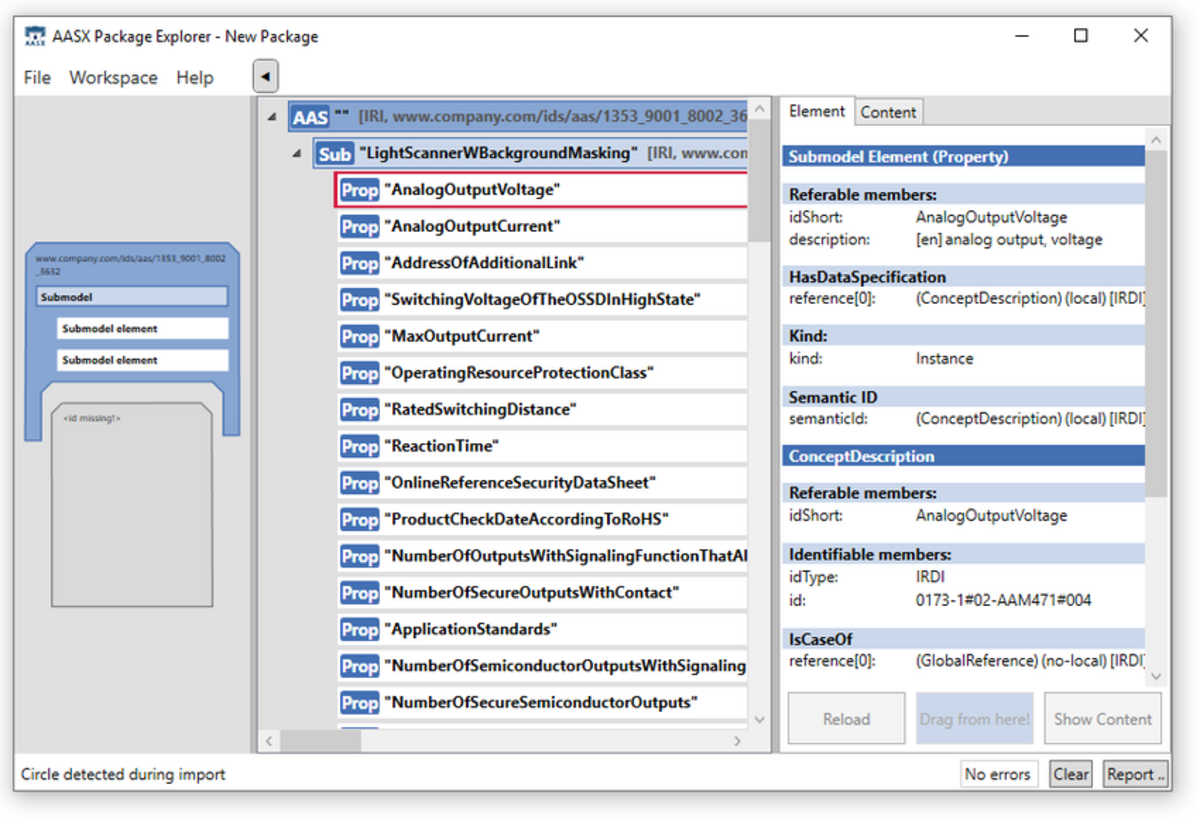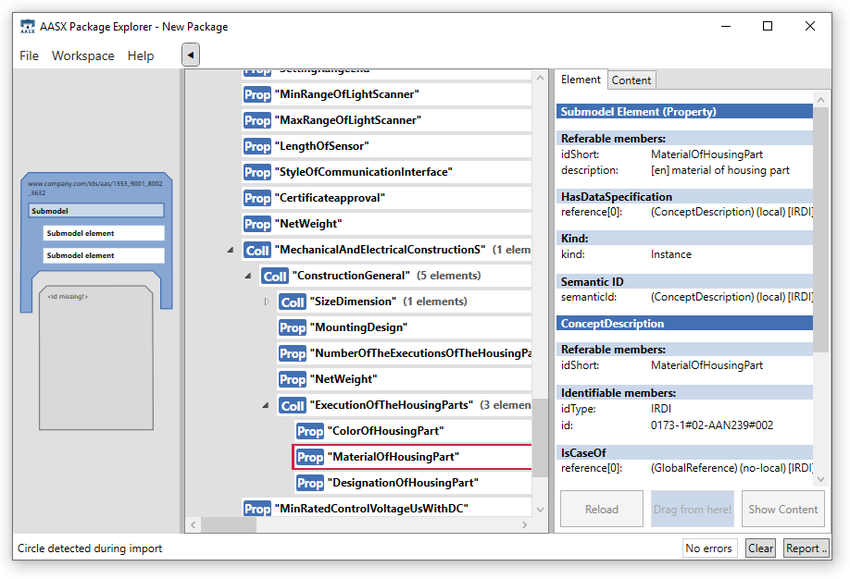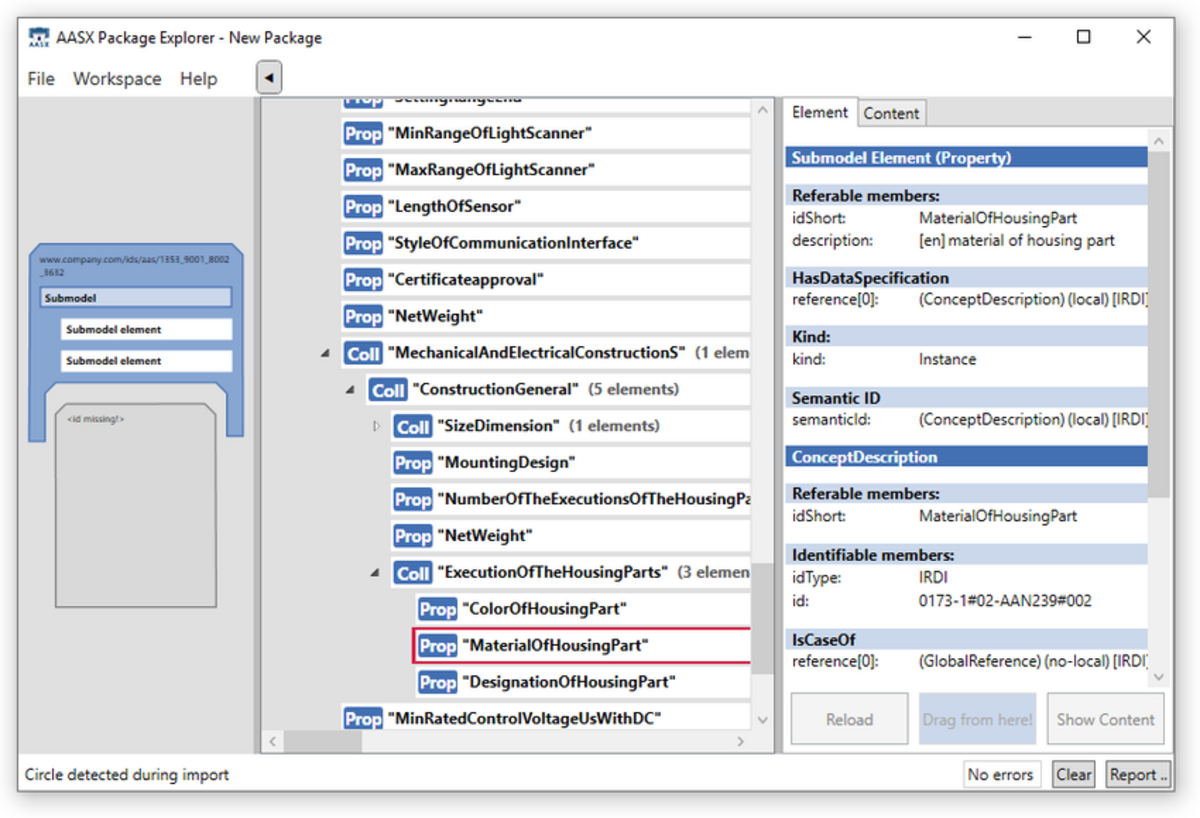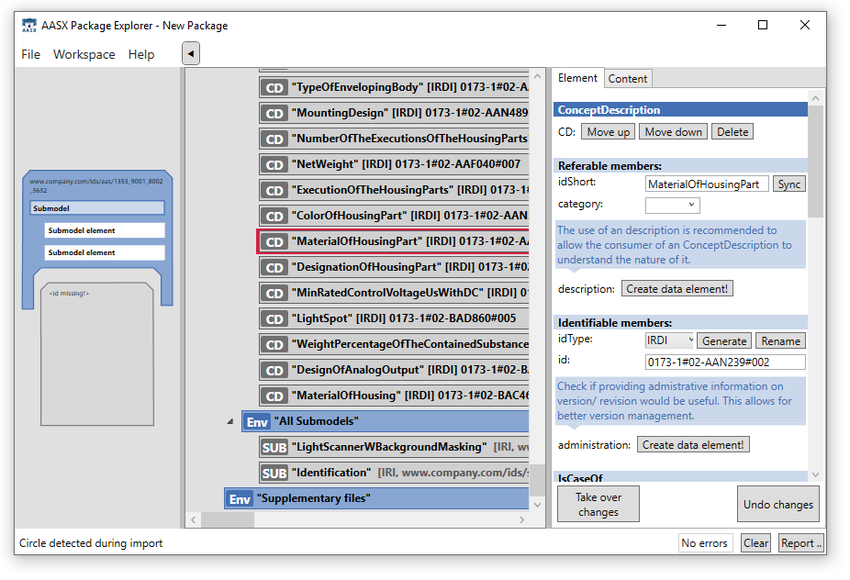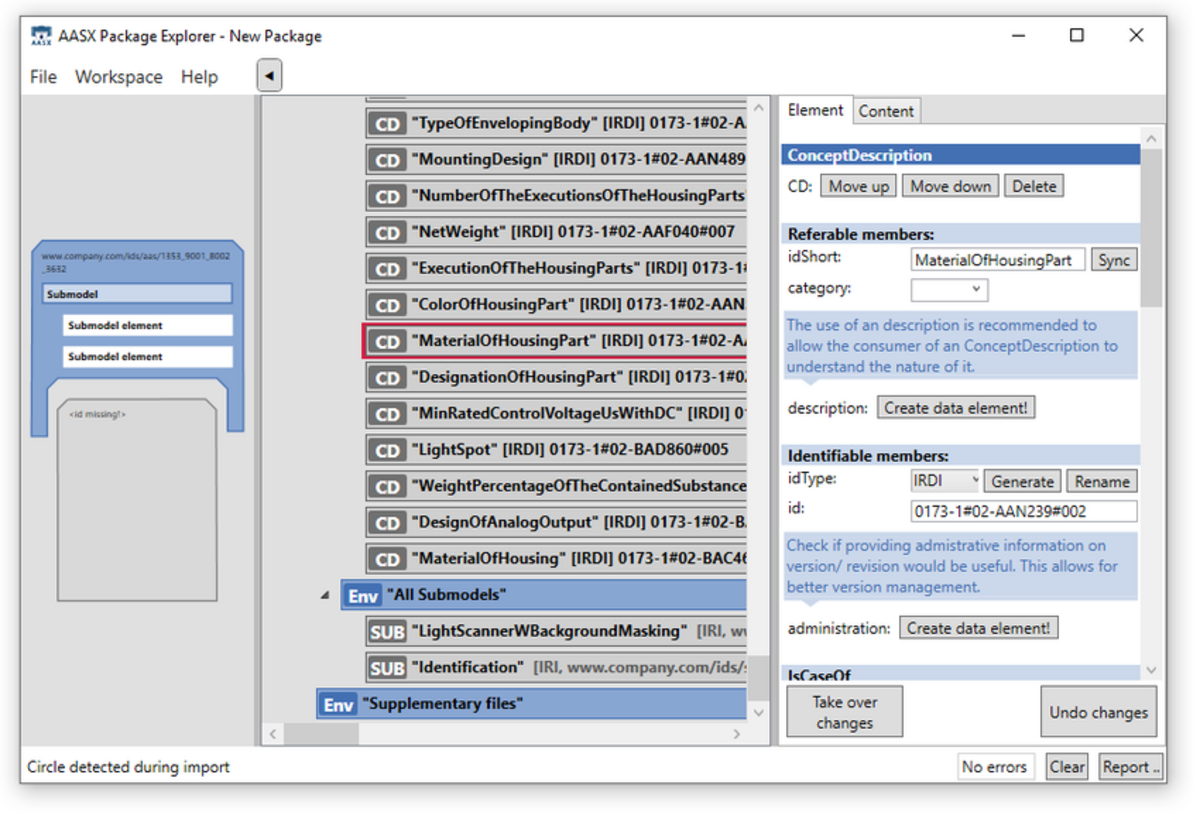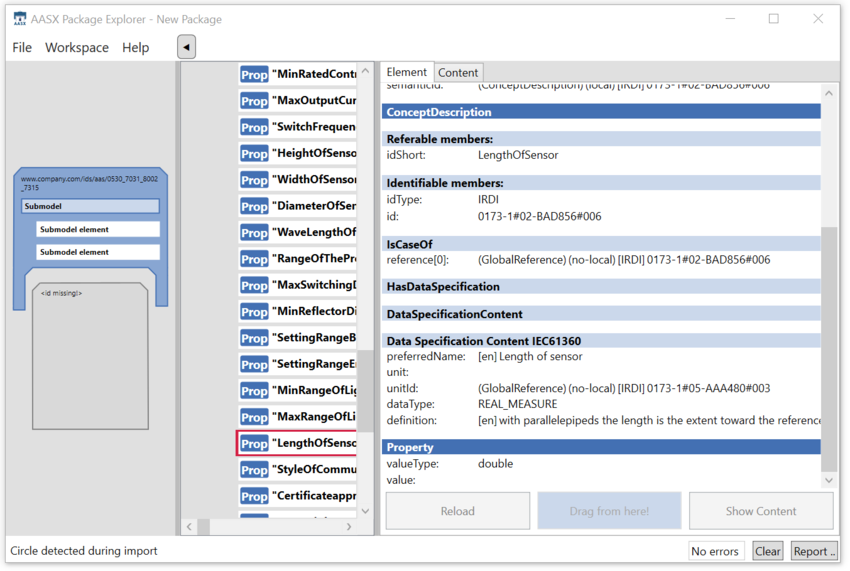 The figure illustrates two ways to import data via the AASX Package Explorer.
ECLASS is working in cooperation and close coordination with the platform Industrie 4.0 on a soon-to-be published model mapping.
A Webservice certificate can be requested from the Head Office for testing and research purposes related to the AAS.
---