Enable your global business and digitization
Discover ECLASS - the only worldwide ISO/IEC-compliant data standard for goods and services.
read more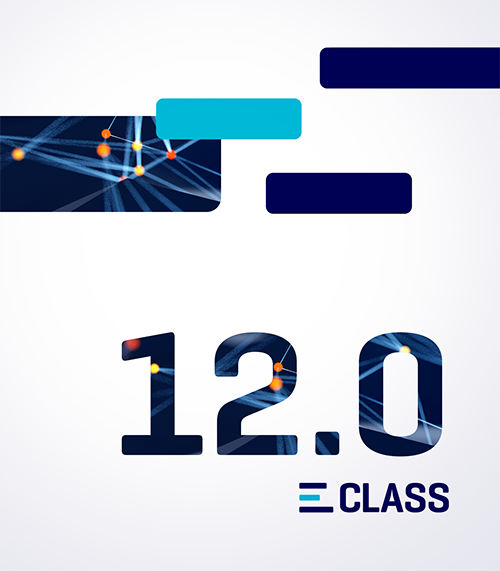 ECLASS publishes a new release every year. Compared to its predecessor, the current ECLASS Release 12.0 contains:
about 1,650 new classes
about 200 new blocks
about 3,000 new properties and
about 2,300 new values
The potential of the ECLASS Standard
Find out more about ECLASS at the SPS 2022
With its unique concept, SPS covers the entire spectrum of smart and digital automation – from simple sensors to intelligent solutions, from what is feasible today to the vision of a fully digitalized industrial world.